Basic Abilities Test (BAT)
Also known as FBAT or CJBAT
What is BAT:
The Florida Basic Abilities Test (FBAT) is designed to measure basic abilities required for basic recruit training programs, employment in law enforcement-related occupations, and military recruitment.
Applicants are required to take and pass this exam prior to the law enforcement academy entrance. As part of the PASS Process, Applicants are required to take and pass this exam to successfully complete the PASS Background Investigation and gain PASS POOL status.
EXEMPTIONS:
IMPORTANT UPDATE:
As of July 1, 2022, section 943.​17(1)(g) states that any candidate wishing to enter a law enforcement academy that either (i) is a veteran as classified in section 1.​01(14), F.​S.​, or (ii) holds an associate degree or higher from an accredited college or university is not required to take the Law Enforcement Basic Abilities Test. Please note that veteran is defined as being honorably discharged from military service. No other discharge classifications qualify. Please note that this does not apply to candidates wishing to enter a corrections academy.
If an Applicant has already taken/passed the BAT (within a four-year time period – confirmed through ATMS), they are excluded from this requirement.
PASS applicants maintaining active Florida Law Enforcement Certification or having successfully completed an FDLE approved EOT/Florida Re-Certification verification are by PPSC Standards excluded (waived) from taking the BAT as a requirement of the PASS Process. However, Council-affiliated agencies retain the authority to require any testing procedure to be performed as part of their individual agency employment.
TESTING Information
The St. Petersburg College Allstate Center offers the BAT
Applicants should  contact the college directly
727-641-7263
727-341-4760
Students/Community Members seeking to schedule the BAT exam should select Saint Petersburg College as the Test Center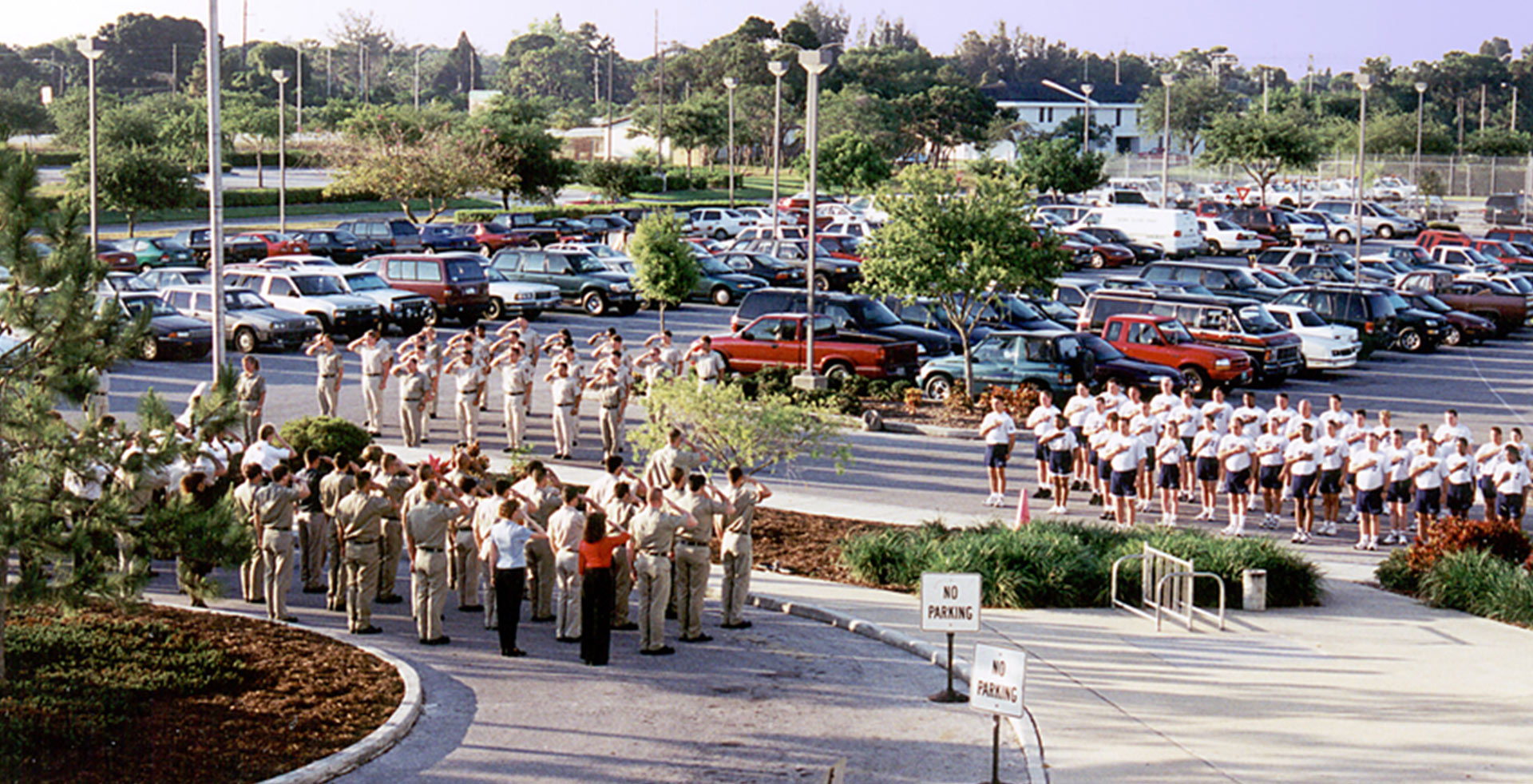 Representing 13 Law Enforcement Agencies in Pinellas County
* Although fully utilizing PASS, the Pinellas County Sheriff's Office and St. Petersburg Police Department require direct application for the facilitation of an agency specific background assessment.