Representing 13 Law Enforcement Agencies in Pinellas County
* Although fully utilizing PASS, the Pinellas County Sheriff's Office and St. Petersburg Police Department require direct application for the facilitation of an agency specific background assessment.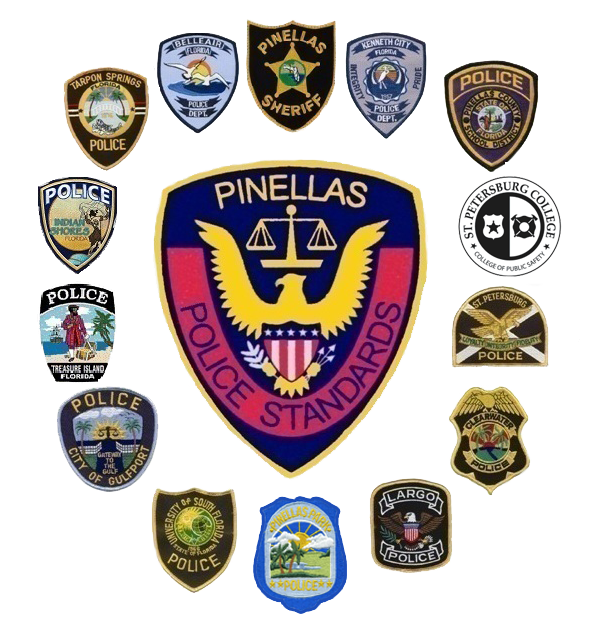 Explore Policing
COMPETITIVE SALARIES • GREAT BENEFITS • ADVANCEMENT OPPORTUNITIES
A Law Enforcement Career In Paradise
People pay thousands to vacation along the Pinellas County beaches. We can pay you to live here!
Pinellas County and the greater Tampa Bay area offers:
Year-round recreational weather: b

oating, fishing, golf, tennis, and biking

World-class restaurants and shopping




Major airports




Performing and Visual Arts




Theme Parks & Nascar Racing




Quality Higher Education

Sports: Superbowl Champion Tampa Bay Buccaneers, Stanley Cup winning Tampa Bay Lightning, and American League Champion Tampa Bay Rays.
We have it all right here in Pinellas County!

The St. Petersburg Police Department has a new tool to fight crime. It's a dog – but this dog doesn't have fur, doesn't need food and doesn't get tired. SPOT is a remote-control robotic dog that can climb stairs, open doorknobs and move over rough or uneven terrain.
read more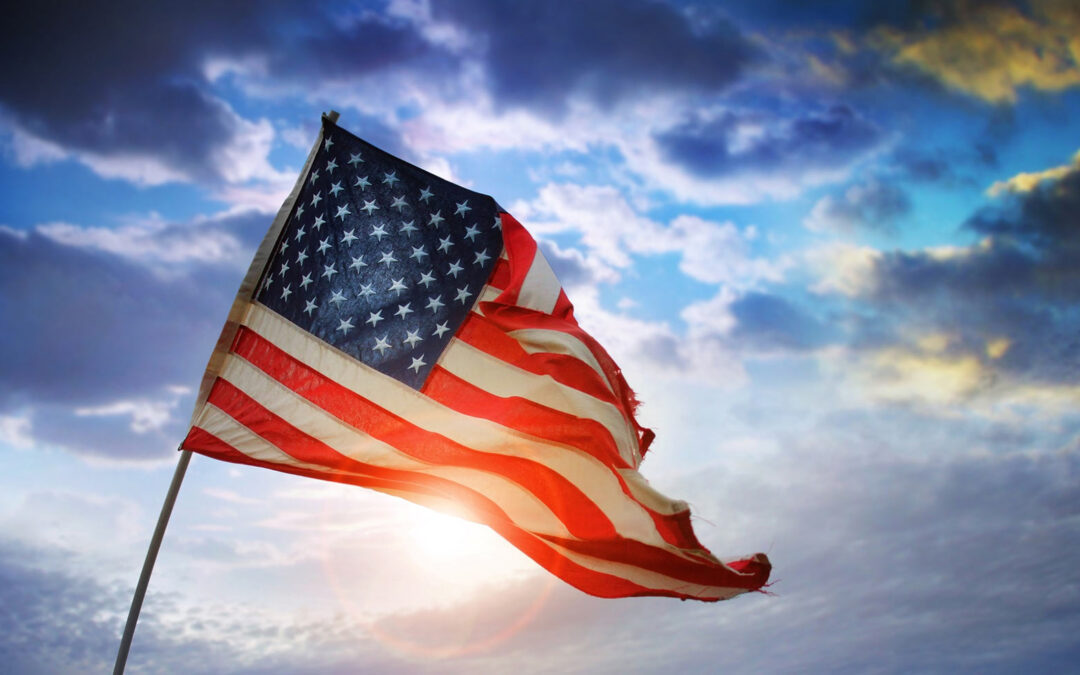 With the increased interest and application toward Florida's EOT process, PASS has acquired additional staffing to expedite the reception and fulfillment of EOT verifications.
read more